Our Designers
Sure has currated the most beautiful collection of exclusive couture gowns for our brides.  We specialize in customizations and unique gowns you won't find anywhere else.
Exclusive Sure Bride Collection
Our Sure Bride collection is hand picked by our owners to bring together the most beautiful wedding dress styles, flattering fits, and a wide variety of custom designs to truly give you the dress of your dreams.
Work one-on-one with our stylists to add custom elements to your perfect wedding gown. Their are experts at matching the the quality, style, and details of the dress to your individual style!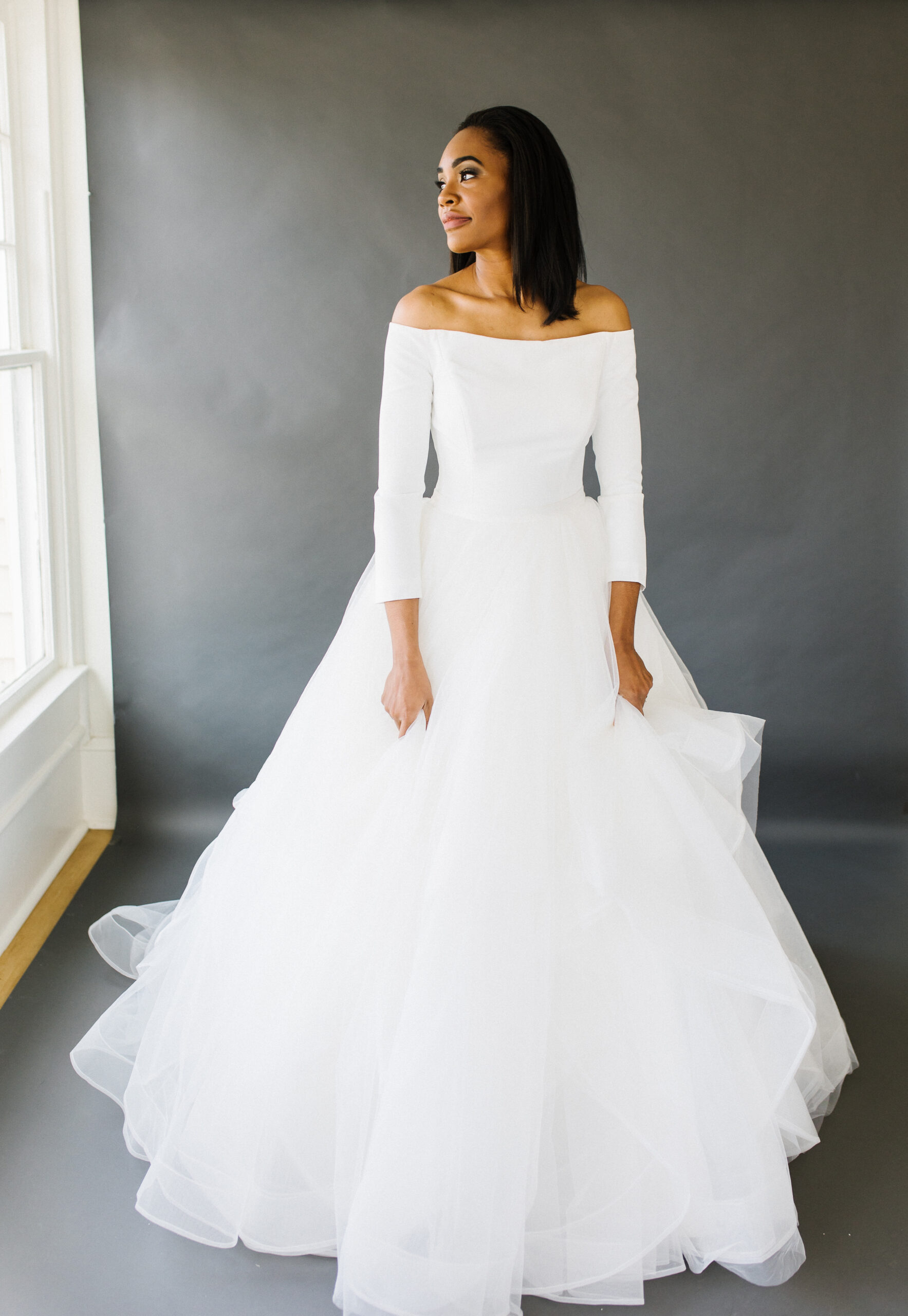 Justin Alexander Signature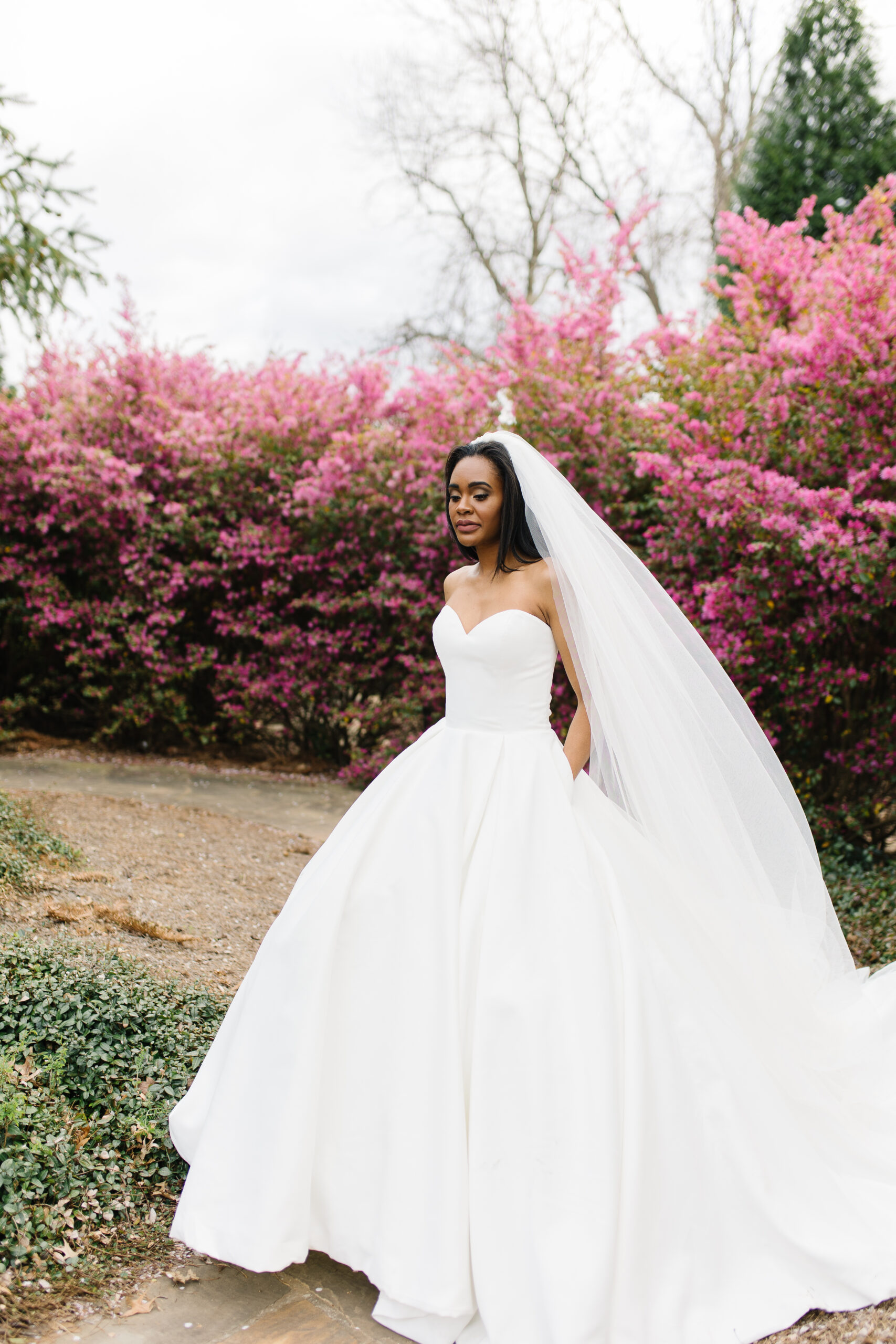 Inspired by the intersection fashion trends and the needs of real brides, Justin Alexander designs the perfect wedding day look with stunning silhouettes, adorned necklines and high attention to detail.
With exceptional quality and elegant styling, Justin Alexander's designs have gained recognition and have been worn by brides across the globe, allowing the company to become one of America's and Europe's most influential producers of wedding fashions.
Naama & Anat Haute Couture
Mother and daughter design team, Naama and Anat, have made their mark in the intricate and creative world of wedding dress design.
Trained in the most sophisticated techniques to create flattering silhouettes for the modern bride, each design is hand crafted and attention to detail is not spearred.