Southern  Unique  Refined  Exquisite
Your bride-centric boutique, where southern hospitality & positivity reside!
Want to have lots of people at your appointment!?
A private appointment with a customized celebration for you and your tribe?
A custom, couture gown, made-to-measure, and delivered in a month?
You'd like to take pictures during your appointment?
Sure, absolutely you should!
You'd like to bring drinks and refreshments?
Sure, but you have to try our mocktails too!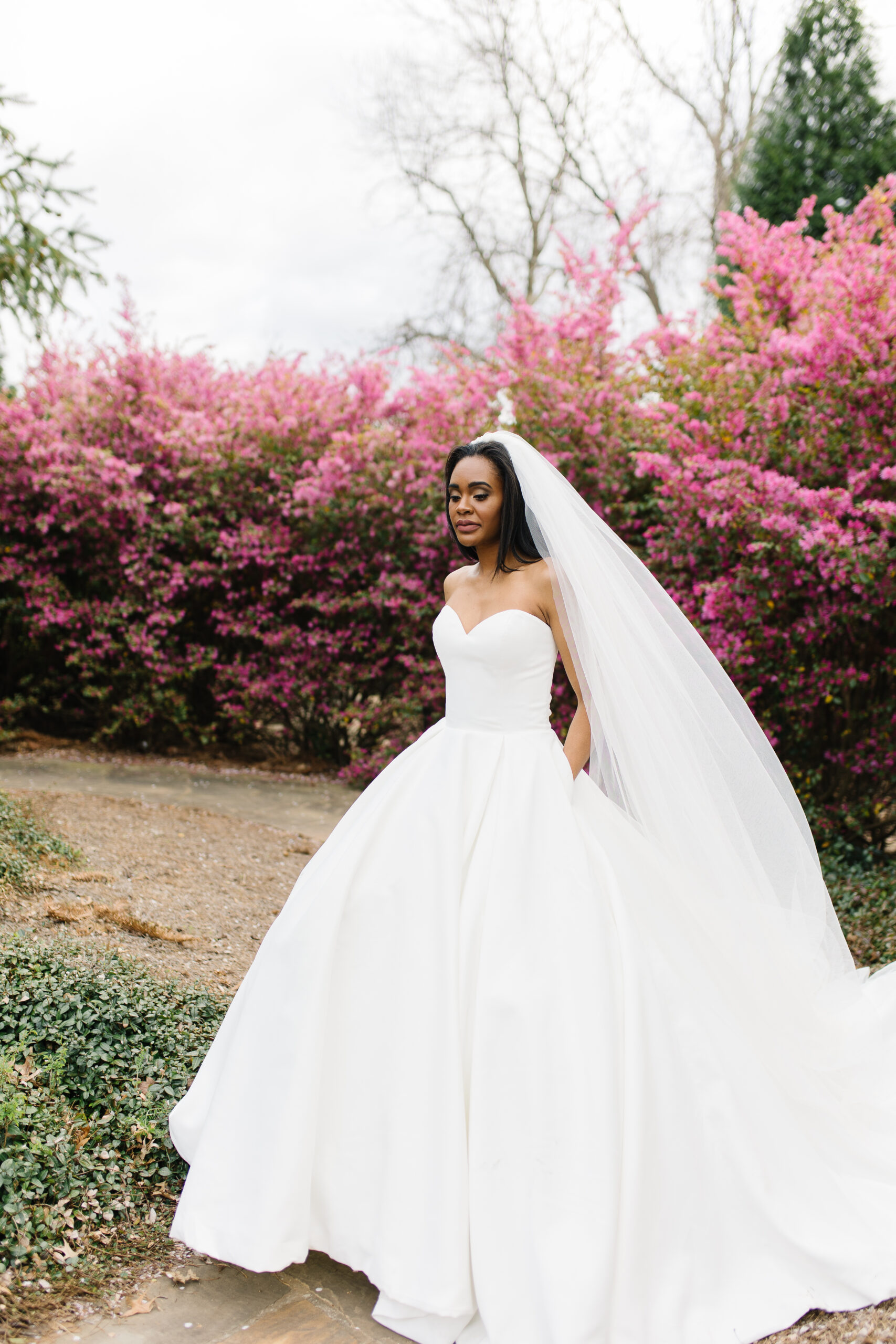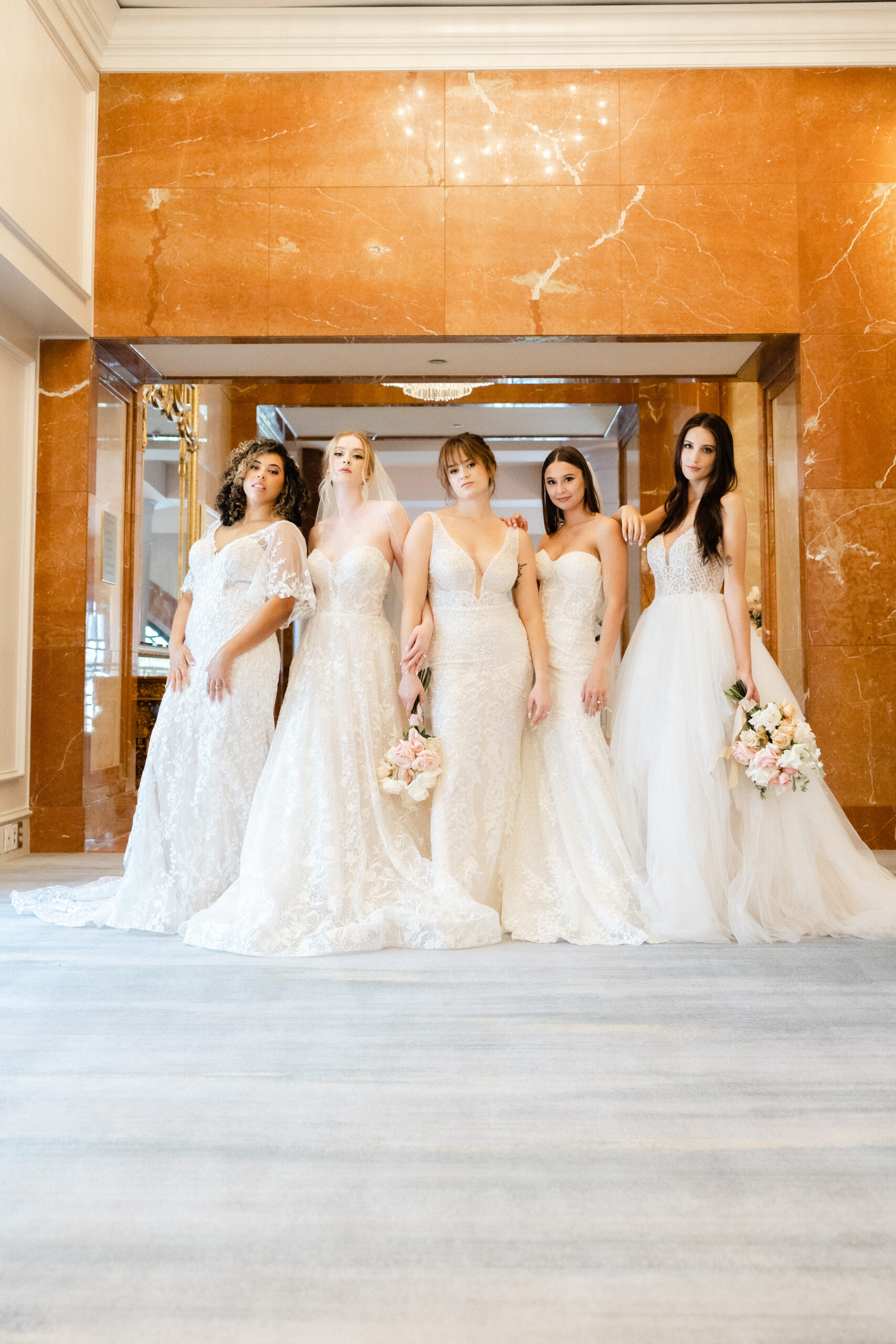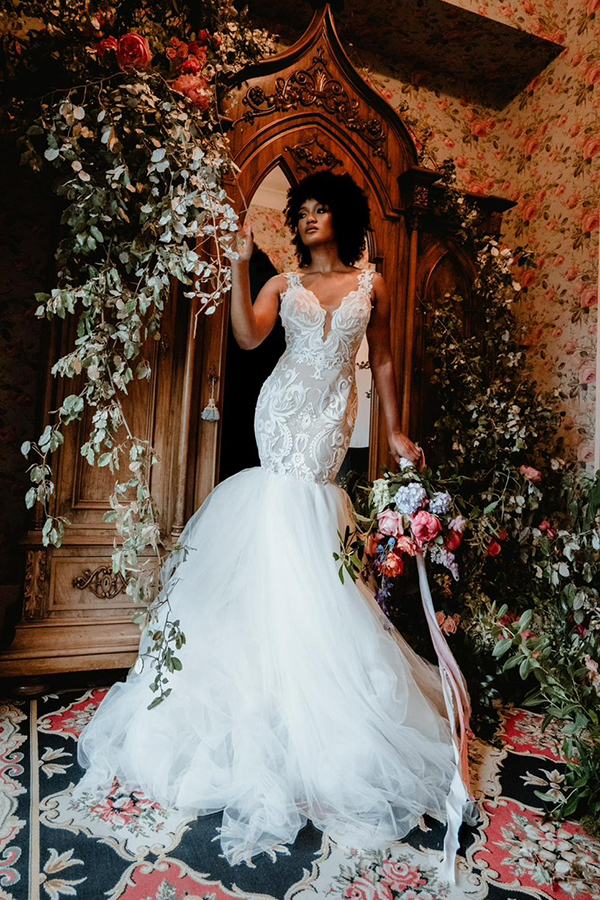 Our Prices and Sizes!
You are more than a number. Whether that is a budget or a dress size, you are a bride!! And to us, that should always be the most important fact we know about you! Of course, part of finding the perfect gown includes the perfect price for you. And it is a priority for us that we keep to your budget faithfully, with no pressure! Our collection boasts a wide range of prices —we have gowns that range in price from 1k-7k, with some that go below that and some that go above that! But in general, the majority of our gowns will hit between 2-4k.
And on sizes, we have gowns from size bridal 2 up to bridal size 24! You are going to be celebrated here, and you are going to love how you look in our gowns! We travel all over the world to find the most unique, and stunning wedding dresses, with impeccable construction, and dream-friendly designers! So, let's celebrate! And let's find you that perfect gown!
Click here to book now!
Sure brides! Share your Sure shopping experience with brides who want to know!
Brides are always searching for the best place to shop for their gown that will provide them the selection of gowns, customer service, and special memories they dream about! If you loved your time with us, please consider sharing all the juicy details in a google review, or even here! We'd love to share it on our social media pages!
Located right in the heart of the south, we fell in love with Newnan, GA. The charm, the people, and the hometown atmosphere is like none other, and just the perfect place to find the dress of your dreams.
Let's make a day of it!
After you say YES to your dress, get some coffee on the square, grab a sweet treat, and hop into the local boutiques for the cutest gifts and even register for gifts if you like!